AUTHENTIC JEET KUNE DO
THE INTERCEPTING FIST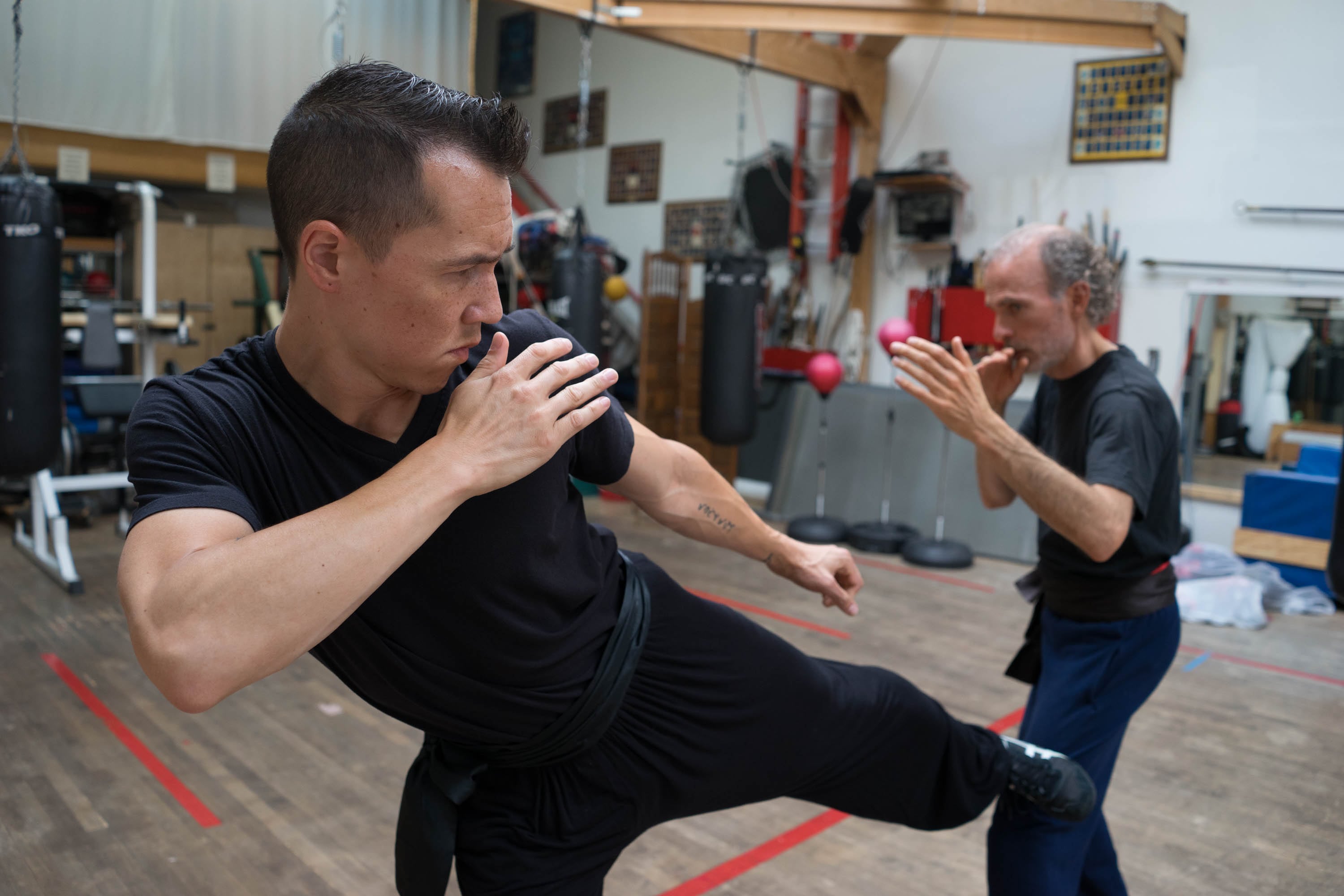 AUTHENTIC JKD TRAINING
Full Contact Sparring

Trapping and Sensitivity Drills

Intercepting Fist/Kick Drills

Chinese Philosophy and Medicine
FEATURING
Authentic JKD Training

Martial Arts and Cinematic Choreography

Sports Medicine

Personalized Instruction
DR. Z
28 years experience in Kung Fu

Former NCAA Boxing Champion

Certified Jeet Kune Do Instructor (since 1990)
CLASS SCHEDULE
| SUNDAY | MONDAY | TUESDAY | WEDNESDAY | THURSDAY | FRIDAY | SATURDAY |
| --- | --- | --- | --- | --- | --- | --- |
| 6:00PM – 7:30PM | CLOSED | 7:30PM – 9:30PM | CLOSED | CLOSED | 7:30PM – 9:30PM | CLOSED |
Dr. Z FILM SCHOOL CRASH COURSE
Should you go to film school? Do you want to break into Hollywood? Do you want to be a talent? a producer? or a director? If you're going into film-making or looking for film-making courses to get yourself on the road to Hollywood, but you are not sure where to go, THIS IS A GOOD PLACE TO START!
This course will cut to the chase and teach you in only 2 days, how to produce and distribute an independent film in the mecca of film-making.
Some information about Dr. Z, co-founder of Reel Asian Films ®. Dr. Z, an award-winning filmmaker and feature film producer, hailed as the DVD's new martial hero of 2005. (Martial Medicine Man, Combat Mortal, The American Dream, Chasing the dragon…..) attended the UCLA film school in the 90's has personally starred in, written, produced & directed 13 features. The Genres range from action, martial arts, drama, foreign, comedy and thrillers.
Dr. Z has also authored the DVD series, "Dr. Z film school crash course" He has shared his experiences lecturing on campuses, martial arts conventions and film academies.
2 DAYS FILM SCHOOL, with concise information on:
INDEPENDENT FILM-MAKING: breaking into Hollywood, knowing the who's whose.
PRE-PRODUCTION: registering your idea, copyrights, pitching, packaging, budgeting.
PRODUCTION: hiring professionals, auditions, unions, star powers, assembling the team, shooting on schedule and on budget.
POST PRODUCTION: editing, ADR, music, prescreening, publicity, film rights, selling to studios, distribution deals, press kits, social media, reviews.
This 2 DAYS FILM SCHOOL crash course by Dr. Z shall take place at the Martial Arts History Museum. Featuring the concise and essential steps in independent film production. It is a must for all aspiring filmmakers.
Address: Martial Arts History Museum(bold)
2319 W Magnolia Blvd · Burbank, CA
Day 1, Feb 8 Friday – 2 to 6 PM
Day 2, Feb 15 Friday – 2 to 8 PM (fee will also include the screening of Dr. Z's movie from 6 to 8 PM)
Fee: 149.00 at the door
Early Bird Special (before 2/8/2019): 125.00 (Prepay through PayPal to: sales@ReelAsianFilms.com with names of party and number of tickets – it will be confirmed)
For additional info, request to: info@reelasianfilms.com
Registrants will receive the following:
1)The film makers starter's kit
2)Talents and stunts are eligible to sit for the audition of Dr. Z's upcoming production
3)50% membership discount for other courses and movie tickets for Dr. Z's upcoming theatrical releases.
Reel Asian Films ®, will be releasing 7 full features starting in 2019.
Additional info: www.ReelAsianFilms.comwww.imdb.com/name/nm7317781/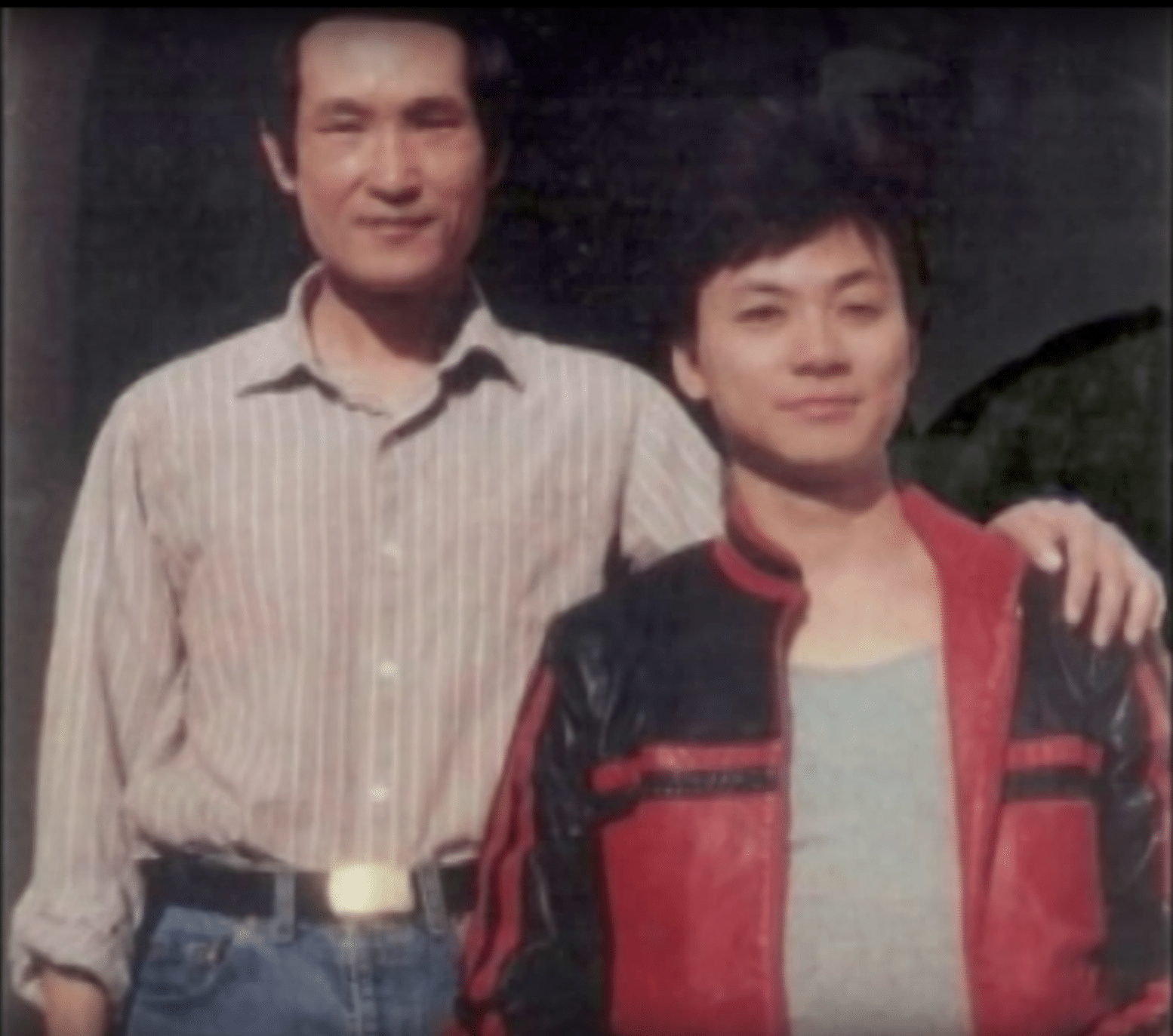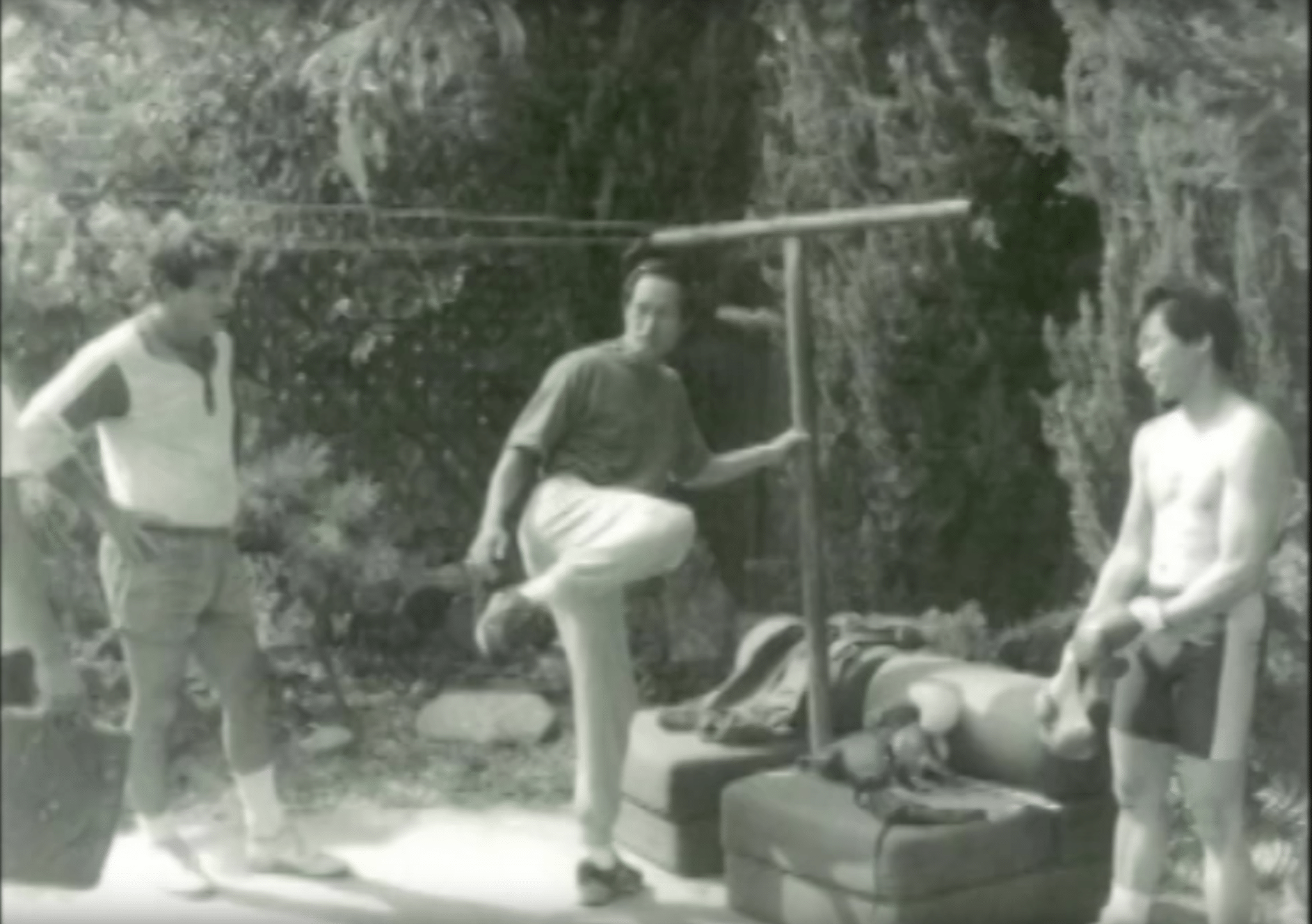 A TRIBUTE TO SIFU TED WONG & SIFU DAN INOSANTO
In the early 80's I had the great fortune of studying with two of Sijo Bruce Lee's top students, Sifu Ted Wong and Sifu Dan Inosanto.
There are rumors that I favored one Sifu over the other, this is NOT TRUE! I equally have the utmost respect for both of my esteemed Sifus, but in different ways.
Sifu Inosanto is one of the most knowledgeable masters that I have studied with, and is also a man of humanity and substance. I have grown in many aspects of my life because of his teachings. Even though his direct focus was not on the continuation of Jun Fan Jeet Kune Do, I have the utmost respect for his steadfast dedication to the promotion of the Filipino arts. At a time when the art was not yet firmly established and whoever championed it had to overcome opposition and disapproval, he successfully became one of the most authoritative figure in the art today. He also taught me what the power of dedication to personal conviction could accomplish. His contributions to the martial arts world are truly to be commended.
Sifu Wong was a man of honor and integrity. He was first and foremost loyal to our Sijo, the late Bruce Lee. He sought to preserve the high standards of JKD by selecting only quality students and not advertising publicly. He wanted the art of JKD, to remain non-commercialized, non-classical and non-"adulterated for the sake of wider distribution". In his final years his wholehearted dedication to the art lead him to be inducted into the Black Belt Hame of Fame. And even though he is no longer with us, his spirit lives on in the hearts of all of his followers. I remember most what he once said to me: "Do not ask what JKD can do for you, but answer what you can do for JKD". I have always kept that phrase alive in my heart and I am truly honored to have been a participant in his journey. Sifu, we love you forever, REST IN PEACE.